You are in business to sell your products to the world. You spend your days running a company. The reasons for moving are varied – you are entering into an office liquidation, office decommissioning, company dissolution, or a simple relocation. When the time comes to switch offices, contact the best in the business to move you from point A to point B with efficiency. Here are the top five motivations for outsourcing your office move.
Time
As a business leader, you know that time is money. As you are readying the logistics for a move, ask yourself if you have the time to handle a move yourself. A qualified professional moving company will arrange everything so you can focus on your business objectives.
Packing
Movers will arrive with a plan to assess your office and determine the moving materials needed to accomplish the task. They will pack all items according to industry standards with the care you expect.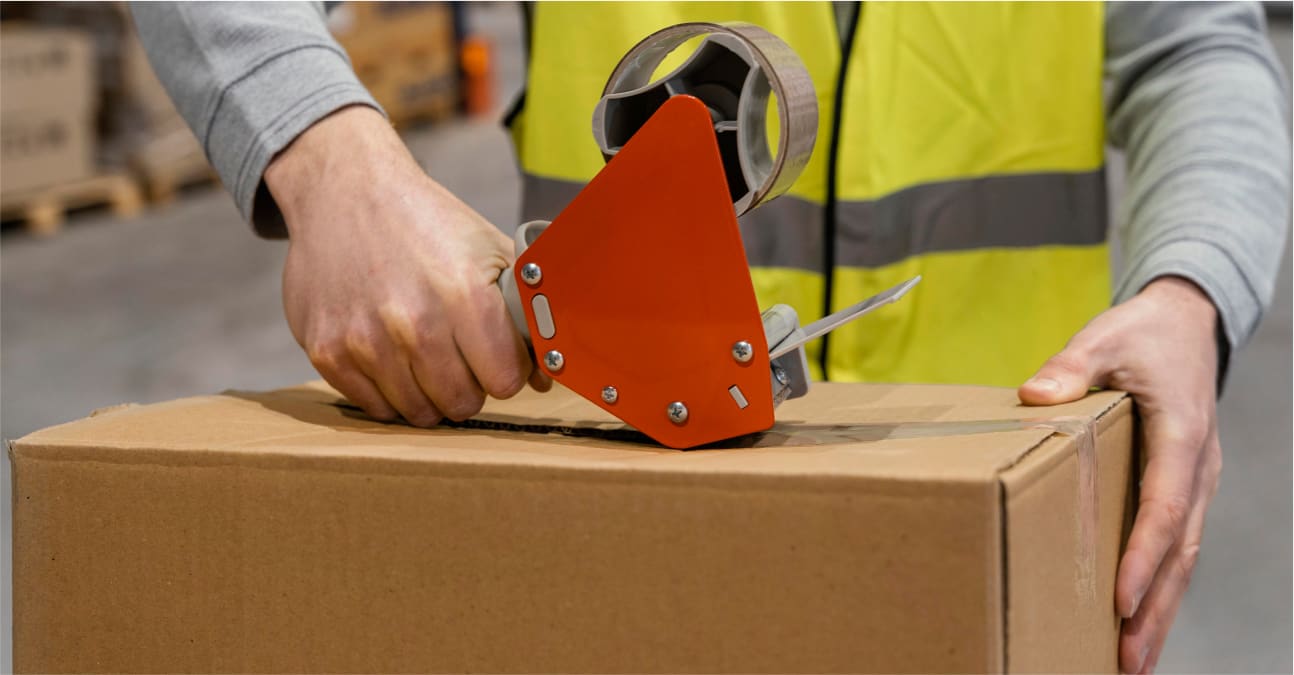 Moving
The movers will return on the predetermined date to move everything from one location to the next. Moving heavy and unwieldy office furniture on your own can lead to accidents. Trained staff will tackle this task with skill, care, and ease.
Unpacking
The professionals will place previously labeled boxes in their desired locations throughout your new space. They will unbox everything in place and remove all of the packing materials from your property so that you do not need to.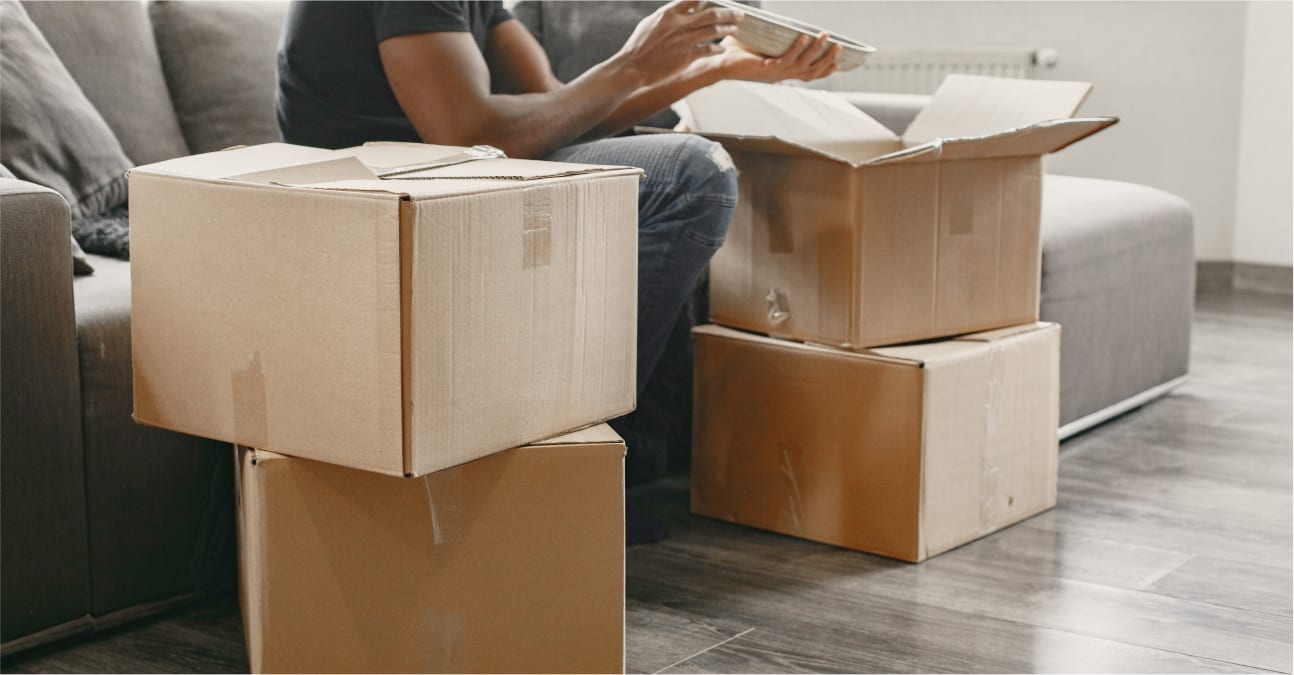 Damage Mitigation
When you have skilled personnel handling your move, the potential for damage throughout the process is lessened considerably due to the safety measures taken.
Professional movers will do the job you hire them for. If you move, you have to pause your regular duties. Customers will be underserved during that time frame. Make the easy choice for everyone.