Used Conference Tables
We have a variety of conference tables in stock at Office Used Furniture. Our conference tables are designed to make seating a feathery experience so that individuals can focus on more important matters. In addition to ensuring luxury and durability, the edges are finely crafted and the surfaces are soft.
The conference tables we offer come in a variety of sizes so that they can fit perfectly in your space. Whether you have a small team or a large organization, we have beautiful designs and sizes of conference tables for your office. Your board members, clients, and guests will feel a sense of prestige when they see your conference room furniture. It should be possible to maintain high business standards at an affordable cost.
Browse our below selection of ergonomic conference tables and select the right one to dignify your corporate space with our elegant conference furniture. Get in touch with us for used office furniture and FF&E services for your business today.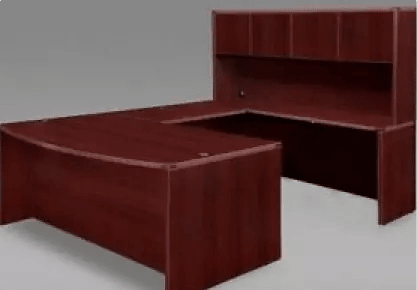 Style 1
Style 2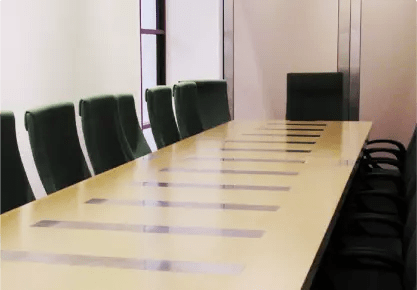 Style 3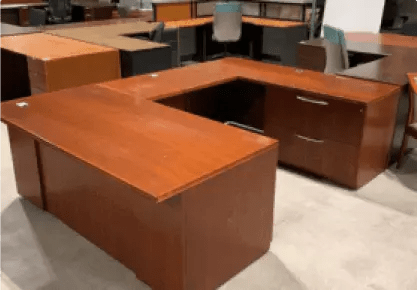 Style 4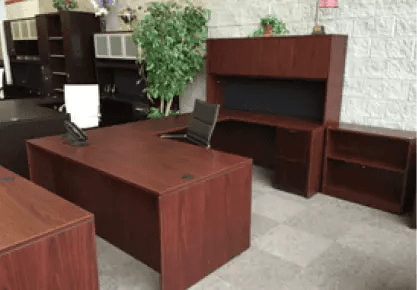 Style 5
You can choose from an extensive selection of refurbished office conference tables from names such as Herman Miller, Krug, Knoll, Steelcase, Hon, National, Surfaceworks and more. Our knowledgeable sales team will help you select the shape, style, and design that best fits your meeting room needs. There are many types of tables we offer, including conference tables, meeting tables, side tables, training tables, occasional tables, and cafe tables
The conference tables are disinfected for germs and thoroughly inspected for any defects before being used. We only sell high-quality products that can be used by our customers. Please see our return policy if you are not satisfied with the product.