Furniture Decommissioning
Office furniture decommissioning refers to the process of liquidating office furniture or removing unwanted, surplus, or unsafe items from your inventory. The amount of furniture a company actually has can be surprising & decommissioning plays an important role in improving the company. Eltru offers office furniture decommissioning and FF&E services in New York, New Jersey & Connecticut.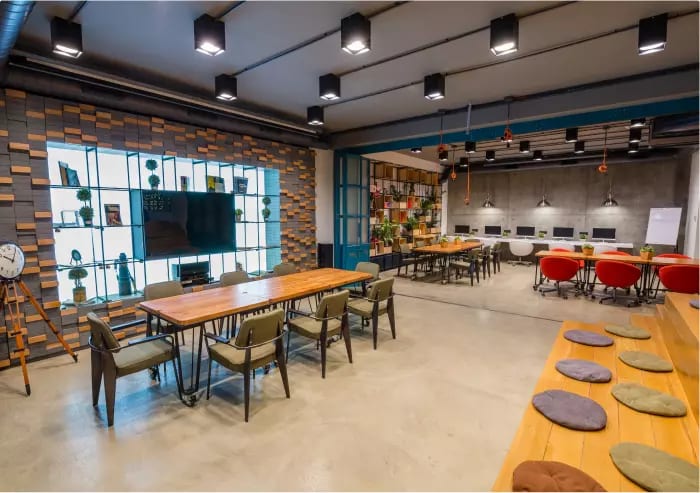 Why is it Important?
Many people believe it's easy and cost-effective to get rid of their excess office furniture themselves. The decommissioning of office furniture should be handled by professionals in a timely and efficient manner. The removal of unwanted office furniture creates more space in your office, which is very useful for small businesses.
How You Can Do It?
The best way to achieve this is to hire experts. The best option would be to turn to a professional office liquidation, furniture and equipment suppliers, and decommissioning company like eLtru, based out of New York. To assist you with the disposal of decommissioned furniture, we offer four viable options.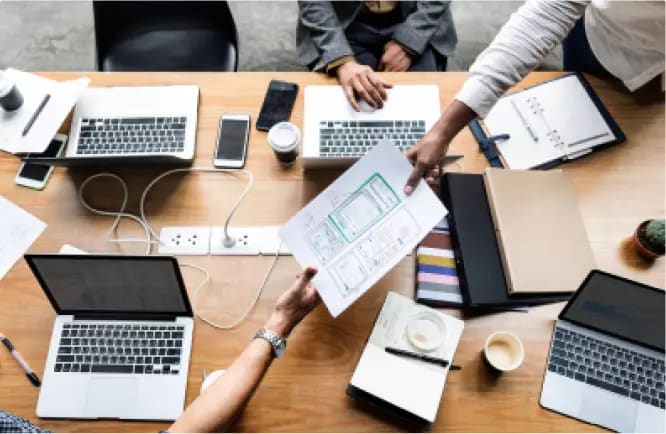 During Decommissioning It is possible to sell, recycle, donate, or demolish them, but the space must be cleared of clutter before being handed back to the owner. Commercial leases require the tenant to leave the space in "broom swept" condition when the lease ends. Tenants can face legal and financial consequences if they do not comply. Why go through the hassle of clearing everything out yourself? Not needed
Getting professional help is your best option. With the help of our office liquidation and FF&E experts, we will be able to handle your liquidation quickly, efficiently, and at a price that is extremely competitive