How Office Liquidation Services Make Moving Out Easy
Whether you're relocating your company address, downsizing your workplace, or updating your furnishings, it may be surprisingly tough to clear away the goods you have right now. Where do you begin when you have dozens, if not hundreds, of objects to relocate? A professional office liquidation agency can take care of all of that for you. What they can do is this.
In the end, no matter how big or small your liquidation project is, the main goal is always the same: to be efficient and cost-effective while also finding long-term solutions for the extra goods you want to get rid of. Liquidation services might range from a single office to a whole building; nevertheless, regardless of the breadth, the basic aim stays the same—to be effective, cost-effective, and sustainable in the disposal of superfluous products.
Getting Rid of Out-of-Date Office Furniture Quickly
It is difficult to move large and cumbersome office furniture around. It can require a significant amount of time and energy, both of which are usually in limited supply in the office. However, with the assistance of an office liquidation service, it doesn't have to.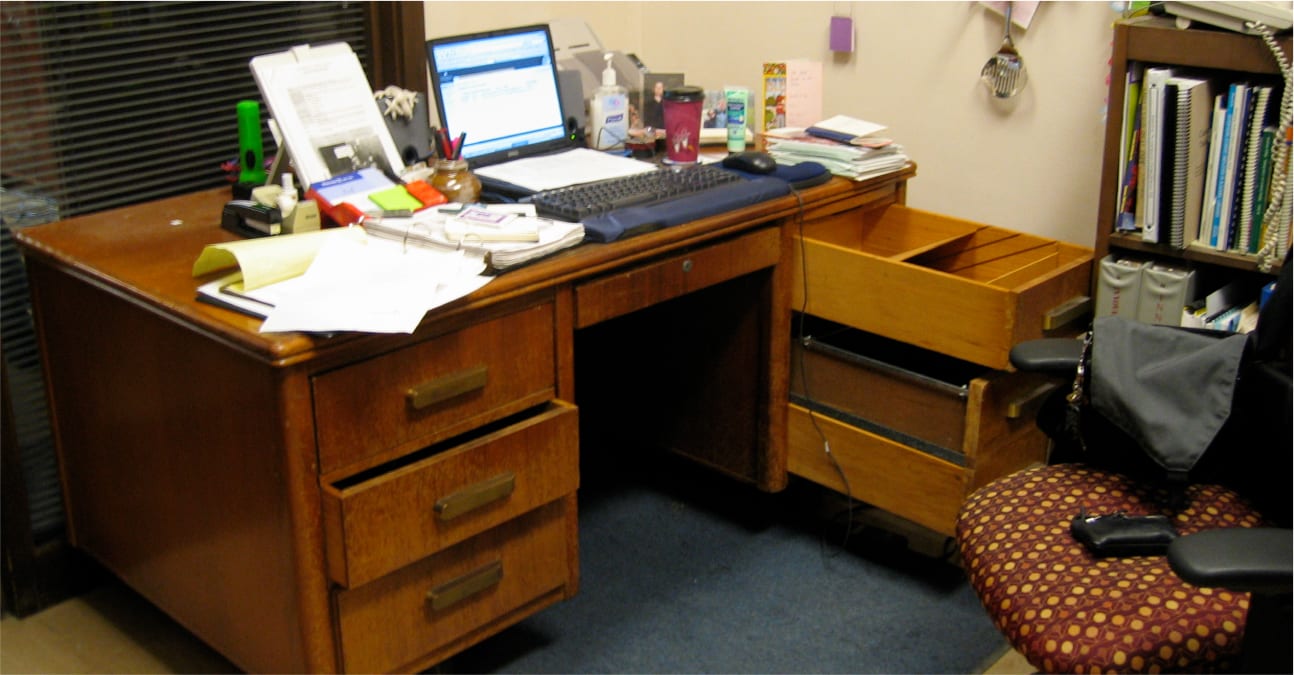 If you're in a hurry to get rid of your old belongings, they can step in and do it efficiently. Their team is capable of disassembling and moving furniture swiftly and efficiently while ensuring that the products are not harmed in the process. This way, the furnishings can be reused in the future.
Save Money by Not Using Commercial Storage Facilities
The removal of workplace furniture is only the first stage in the process. Until you decide what to do with the desks, cabinets, and chairs you have lying about, you'll need a place to store them. Assuming you do not have the necessary facilities, the only viable choice is the rental of an industrial storage facility.
If you leave it to a professional office furniture liquidation, you will not have to deal with any of these headaches. In addition to removing the things from the workplace, they can also transfer them to one of their own facilities as part of their overall service. They will look after the furnishings while the things are being transported to their final location, and you will not have to worry about losing funds on a storage container.
Use Your Former Assets to Their Fullest Potential
The furniture you don't need can go to a few places. People who have furniture in good condition can sell them or give them to charities. When components are no longer usable, they can be transported to a recycling facility rather than being disposed of in a landfill, saving money. A liquidator can assist them to get to where they need to be.
Avoid the hassle of selling the products one at a time. A liquidation service will estimate the worth of your furniture and then purchase it from you at a reasonable price all in one transaction, saving you time and money. There are tax advantages to both donating and recycling your unwanted goods if you decide to do so.
Don't let the past hold you back.