Office decommissioning removes unwanted, surplus, or hazardous items from an office inventory and might involve removing office furniture, electrical and mechanical equipment, and IT infrastructure. Mostly, decommissioning office furniture takes place during liquidation or a move. You have the option of
● Recycling the items
● Reusing
● Donating
● Disposing of
As you think of the decommissioning plan, opt for environmentally friendly processes. This means that you don't discard waste in any way that harms the environment.
Environment Responsibility
The critical concern is decommissioning solutions that enhance your efforts to keep a safe and clean environment. With this in mind, look for an office decommissioning company that is environmentally cautious in all its dealings. Such a company will
● Prioritize used furniture recycling
● Go for environmentally friendly disposal methods
● Work with other stakeholders in donating any furniture or equipment that's in good working condition
● Advice you on reusing some of the furniture or equipment to achieve sustainability
Who to Work With
If you are in New Jersey, Connecticut, or New York City you can search for Office Furniture Liquidation near me, and eLtru will help you with the liquidation and office decommissioning process that is environmentally friendly, stress-free, and quick.
This will make your move easier, cheaper, and more manageable. You'll also have more peace of mind knowing that the items will be disposed of safely or put to good use.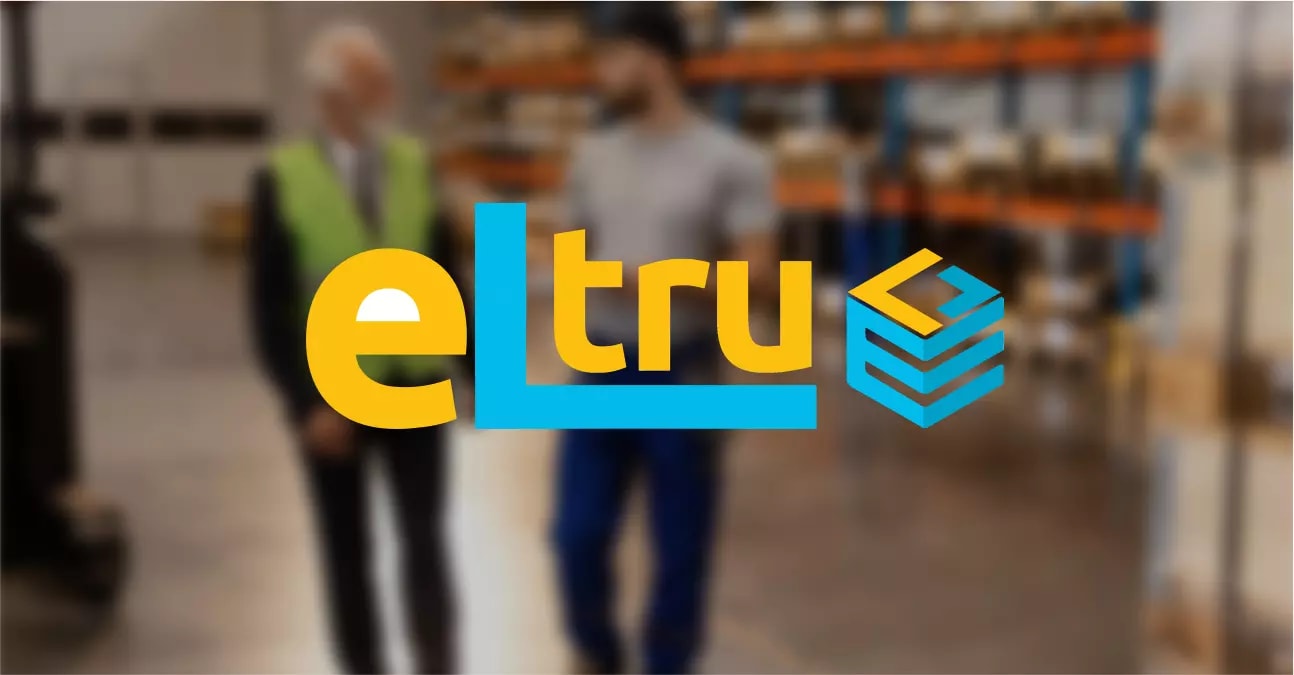 It's not easy deciding what to dispose of or keep, and it gets more complicated when looking for solutions that don't harm the environment.
Relying on office decommissioning experts like us by searching Office Furniture Liquidation near me is an excellent starting point. You're fulfilling your part of sustaining a greener, cleaner environment as you carry out the project.