Used Standing Desk
Nowadays, office design and interiors are known to play a vital part in productivity and efficiency levels. Here, we look at the top 5 pre-owned furniture trends of 2021.
Sustainability
Sustainability is the biggest deal these days, and rightly so. By buying pre-owned office furniture, you are already buying into this current trend – what better way of helping the surroundings than stopping something with plenty of life left in it from potentially going to a landfill?
Dynamic and flexibility
Having a dynamic and flexible working environment means that workers can make the most of the space available and use it in a way that works for them. Pre-owned executive-style office cubes can help you to create zones in your office and to add privacy when needed.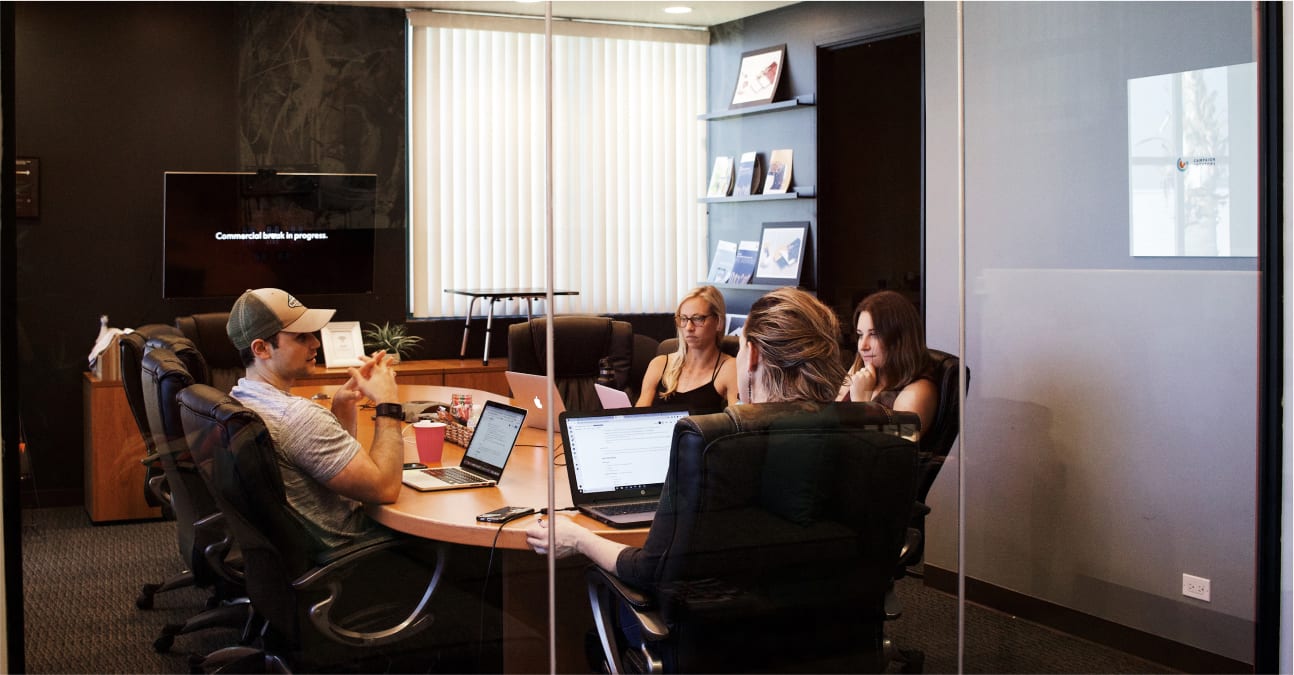 Moveable furniture
Used Standing Desk
Following on from the previous point, moveable furniture is big news as it allows employees to move around, accommodate and create spaces where they feel most comfortable and most productive. Stay connected with us if we have any moveable furniture currently in stock.
Comfort and ergonomic
Now, more than ever, the comfort and wellness of employees are a priority, and the great range of used ergonomically designed desk chairs that we have available will ensure that everyone in your office is sitting and working in comfort.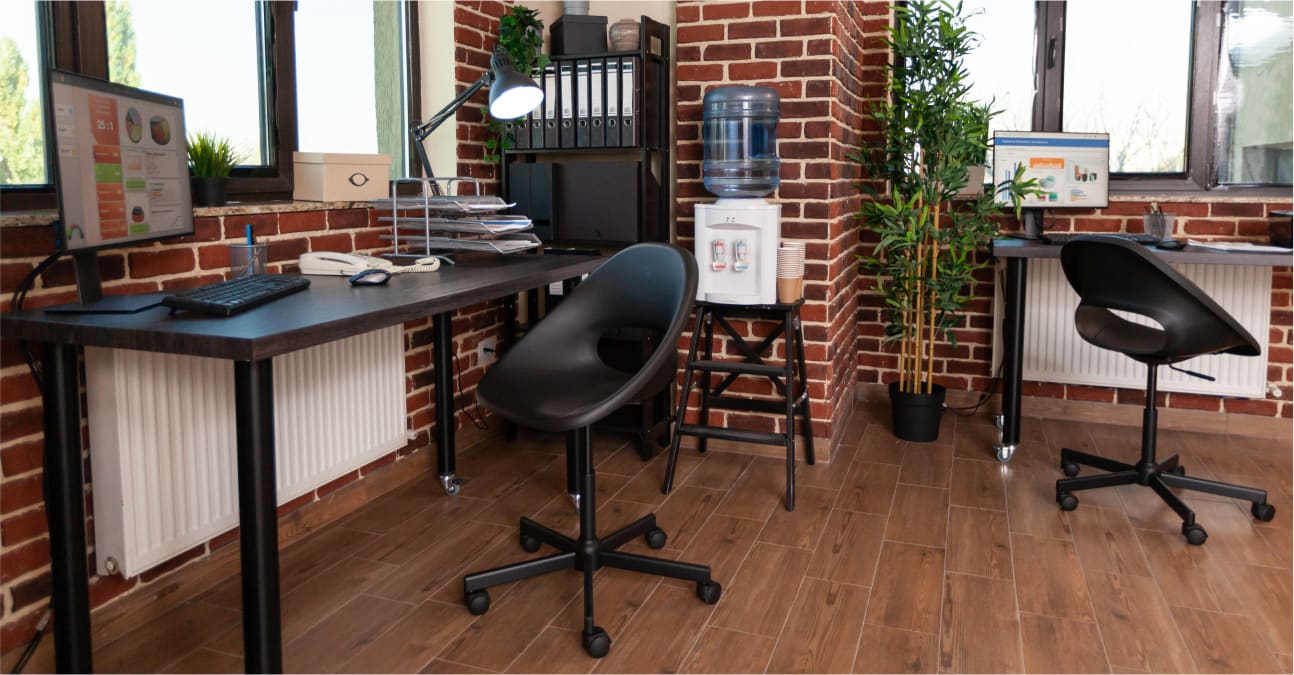 Community spaces
Collaborative working is a colossal focus at the moment, and to do this you need a huge community workspace, such as one of our used conference tables. See how well your employees can bounce ideas off one another.