Office furniture liquidation sale:
When your company goes through an office liquidation, you sell off your assets to have the ability to generate a profit to pay off debts. Liquidation is often a procedure that occurs when a company is insolvent, meaning that it is in financial trouble. This is known as a court-ordered compulsory liquidation or a creditors voluntary liquidation.
It can also occur when the company's owners choose to close it or no longer want to be a part of it, but not because of financial difficulties as it is solvent. If it is a voluntary shutdown, the term is known as members' voluntary liquidation. However, these terms all boil down to the company's foreseeable closure or a company dissolution.
office furniture liquidation sale
If you find that you are located in New York City, New Jersey, and Connecticut, it's essential to find the help of commercial office liquidation services near you. This helps make the process simple and easy. To understand the operation of a business liquidation with the inventory, read the following five points.
1. The appointed liquidator would assess, coordinate and assist in the process of completing the project.
2. The necessary documents would be written up and signed by the respective parties according to what would be entered.
3. Have a lawyer and accountant to help you with the process alongside your liquidator.
4. File to claim for redundancy for the company and see if the business is eligible.
5. Go through an administrative dissolution if it is able to be performed. However, office decommissioning may not be possible.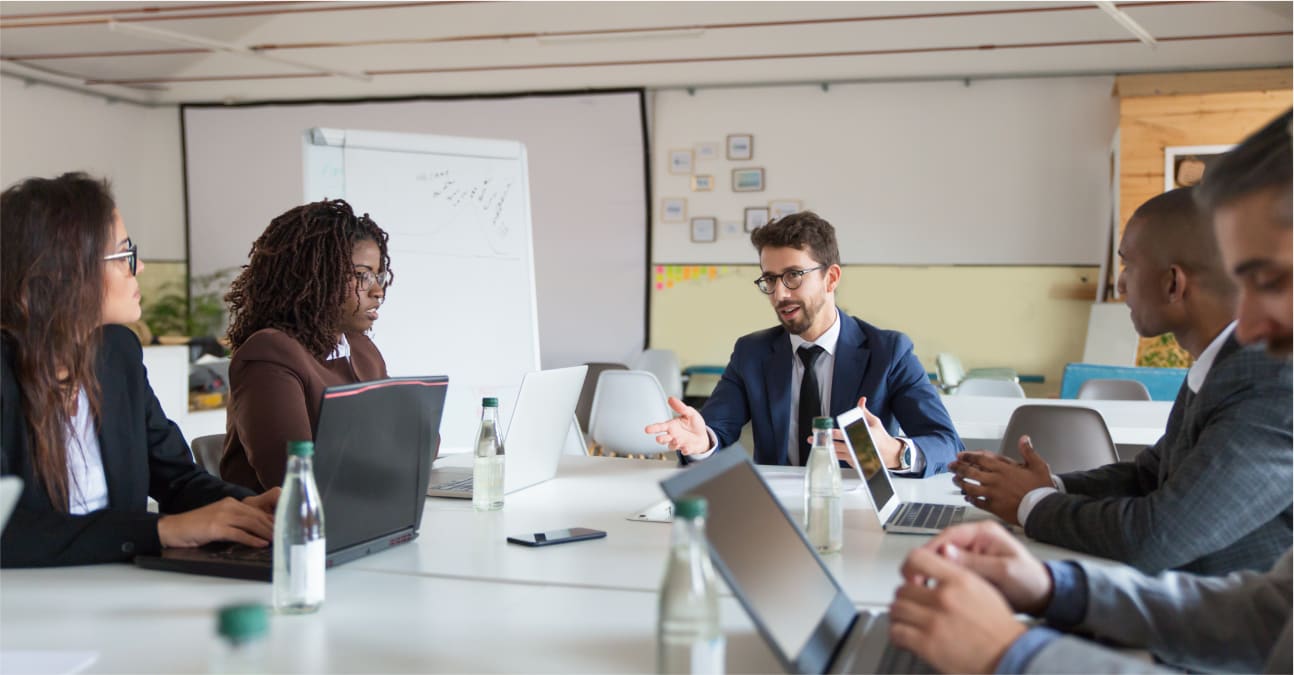 Relying on office decommissioning experts like us by searching for office furniture liquidation sales is an excellent starting point. You're be fulfilling your part of sustaining a greener, cleaner environment as you carry out the project.