Enlisting the services of a project manager will give your office relocation a huge return on its investment whether it's down the street, across the Tri-state area, or on another floor of an existing building. Developing an office and moving long distances both involve risks. The experience of a project manager (a good project manager) allows them to anticipate what might go wrong and avoid it.
Good Project Managers Work Closely With Facility Managers
With each relocation they oversee, a project manager learns and becomes more efficient with each office moving. Their expertise will be able to explain how downtown office installations differ from other types, and how you need to communicate with both the old and new building administrators, as well as keep the office manager informed during the move.

A good project manager checklist will include:
Ensure that all relocation team members (and outside vendors who are vital to moving the office) have physical credentials and advanced security clearance.
Physically verifying key building features. Can you load and unload? Are there any restrictions on how big a moving truck they can accommodate?
Is a freight elevator available? Where can I find information about passenger elevators? Most commercial buildings require office moves to be done after hours.'
They will ensure that they save time and cut through red tape.
A great project manager is focused on saving you money.
You don't know that you need a project manager
When you're moving your business, you may be tempted to do it all in-house to save money. However, in the long run, you'll save money and headaches by hiring a professional. If you are looking for the perfect relocation project manager get in touch with eLtru today.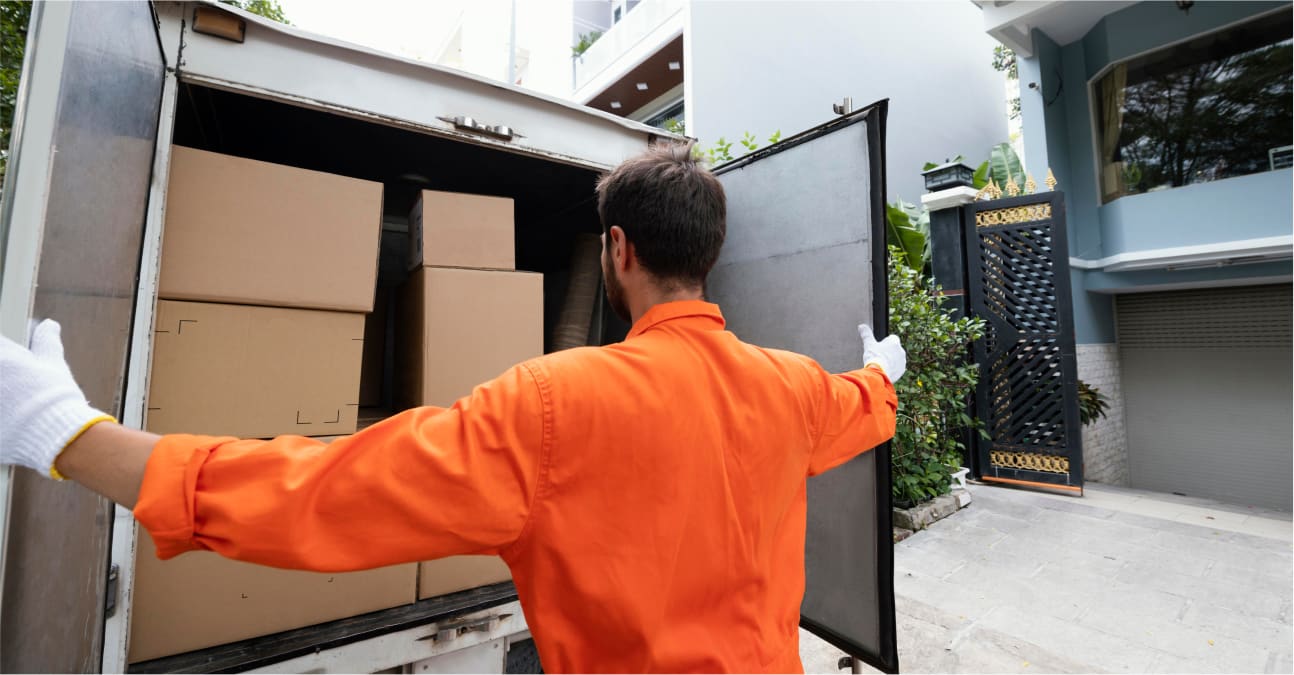 Conclusion
The last thing you want to do is take on the responsibility of demolishing your old building before it has been properly cleared out. It would be best if you had time after demolition is complete to sort through the debris and determine what can be kept or reused, so avoid taking care of this yourself & hire Interior Demolition services like eLtru's along with a dedicated project manager.