Create the ultimate office space look with pre-owned furniture
Most brands believe that the only way to deck out their office space is to buy brand-new furniture. But the cost can sometimes be exorbitant. If only there was a more affordable alternative.
Well, it turns out there are: our pre-owned furniture services. You can use them to make offices in New York City, New Jersey & Connecticut look brand new. And they won't break the bank.
Pre owned furniture in New York City
eLtru is a leader in this area. We provide a service that allows you to create the ultimate office space without compromise, avoiding the need to spend money on brand-new equipment.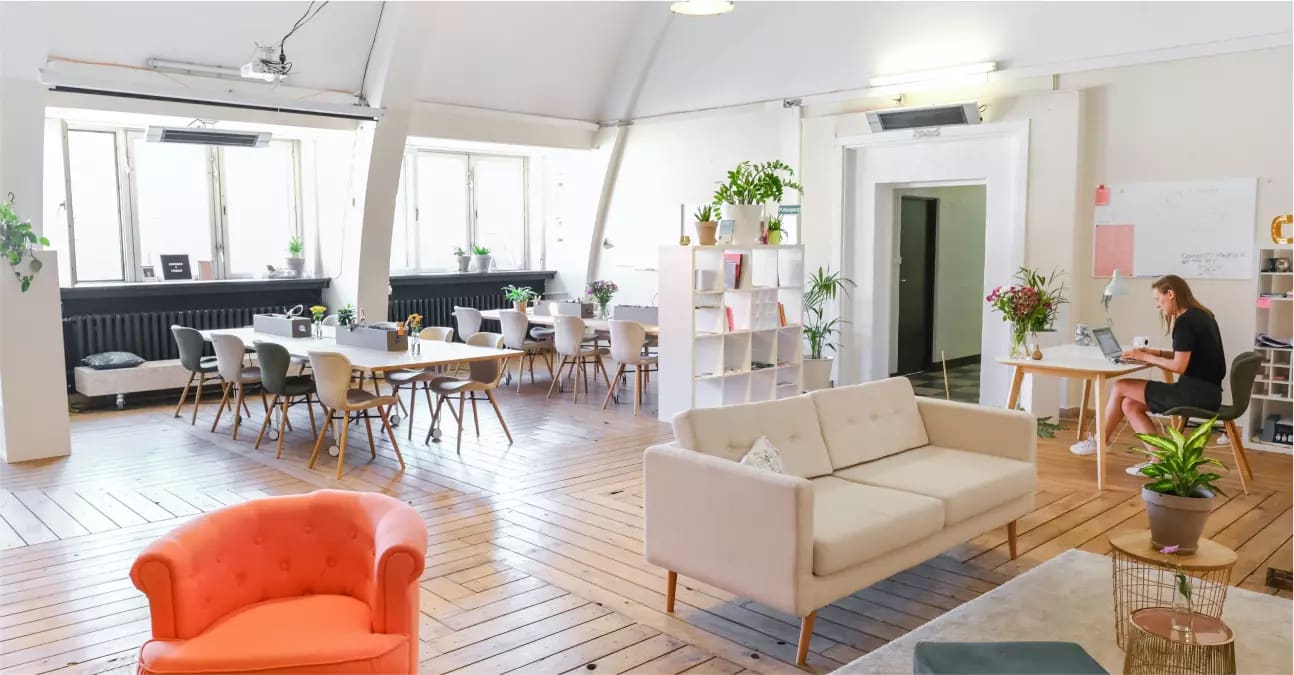 Here's how:
All the pre-owned products we sell are refurbished to look brand new
We ensure that colors match brand-new products
If there are any defects, we replace the furniture with brand-new equivalents
We make custom refurbishments that take into account our customers' ideas
Ultimately, our pre-owned furniture services mean that your dream office space is within your reach. We have a massive selection of previously-used products for virtually every setting, from desk spaces to board rooms to office kitchens. Our office furniture partners include leading brands, such as Knoll, Steelcase, HermanMiller, and Teknion. No matter what type of branded space you're trying to create, we can help.
eLtru in New York, New Jersey & Connecticut
Finding affordable pre-owned furniture in New York City, New Jersey & Connecticut used to be challenging. But with our new approach, you can get a refurb that looks virtually brand new, without having to pay pesky premium prices.