Used Office Furniture Retailer
Improve business productivity with an ultimate workplace
Many studies have shown that the office environment has a profound impact on employee productivity. Consequently, it is prudent to consider redesigning your office space to make it more conducive for your workers. Here are some office space planning ideas you can implement to make your employees more productive.
Improve The Lighting
Lighting is one of the most significant pillars of an optimal office design since it affects many aspects of work-life ranging from productivity to workplace safety. Therefore, introduce the right kind of lighting, preferably natural lighting, into your office space to boost visibility, mood, and productivity.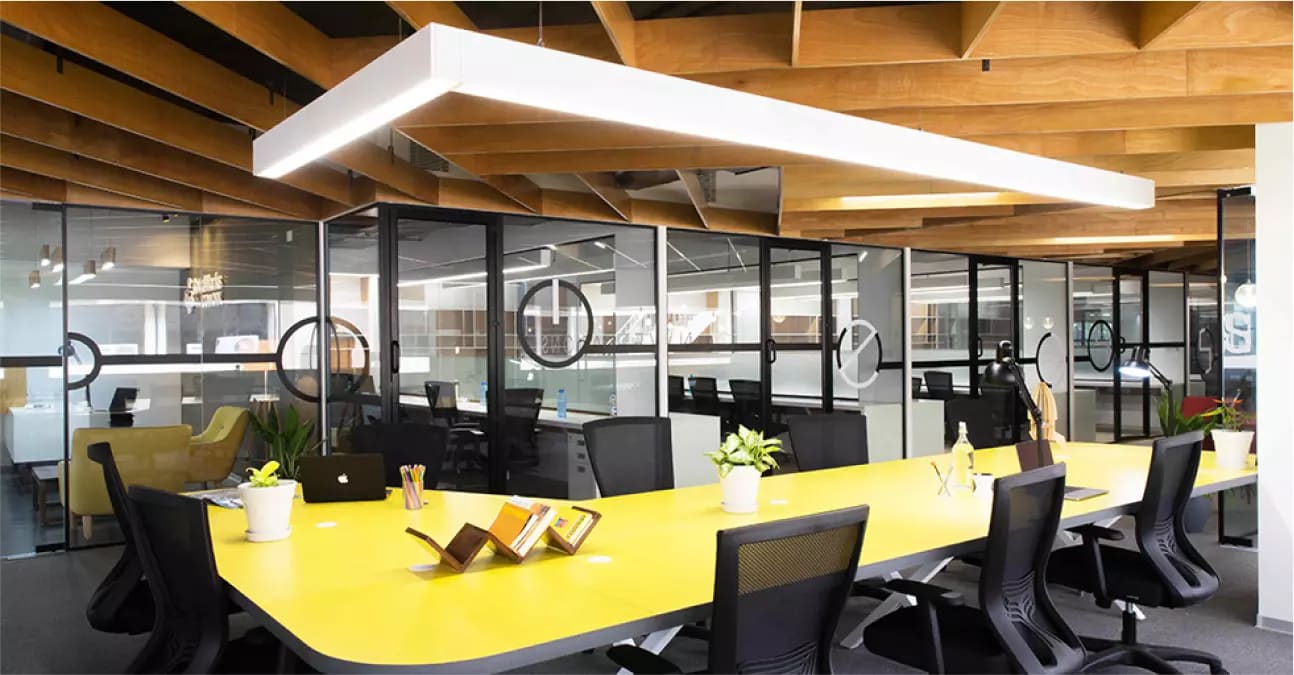 Prioritize Variety Instead Of An Open Office Space
Open office spaces can reduce employee productivity by 15% and lead to more stress, fatigue, dissatisfaction, and higher absenteeism rates. Therefore, prioritize variety in your space instead of an open floor plan. For instance, you can give workers their personal space through cubicles, design social spaces for collaboration, and designate areas for relaxation.
Used Office Furniture Retailer
Paint With The Right Colors
It is no secret that color affects mood significantly, so you can paint your office interior with a wide variety of colors apart from white. Therefore, consider the work that employees will do in a given space to pick the right color since natural colors can improve efficiency. In contrast, warm colors encourage innovative thinking and intensity. Then, select the best color that lines up with your company's brand.
Bring In Plants
Since humans are naturally inclined to connect with nature, you can bring in plants to reduce stress, purify indoor air, and even reduce noise levels.
Suppose you own a small business in New Jersey, Connecticut, and New York City. In that case, you can receive help with your office interior design by partnering with a reputable used office furniture retailer. This way, you can enjoy services like:
Office Space Planning
Your office layout is essential to employee productivity and creativity, so hiring office furniture experts to redesign your physical space might be your best bet for a more efficient work environment.
Paint With The Right Colors
You can purchase essential pre-owned office furniture and have it delivered to you on time. These experts can even install complex furniture like refurbished cubicles and panel systems on delivery.