Used Computer Desk
When buying pre-owned office furniture at any time, whether for your home, your office, or any commercial use, then knowing they've been through ensures quality checks and inspections are a must.
Why Quality Assurance Matters
The pros of purchasing used office furniture really outweigh the cons, but only when quality checks have been thoroughly passed and the items rigorously inspected. You want to know that:
Pre-owned office furniture is safe
The used furniture is in a condition that's really worth paying for
Purchasing used office furniture gives value for money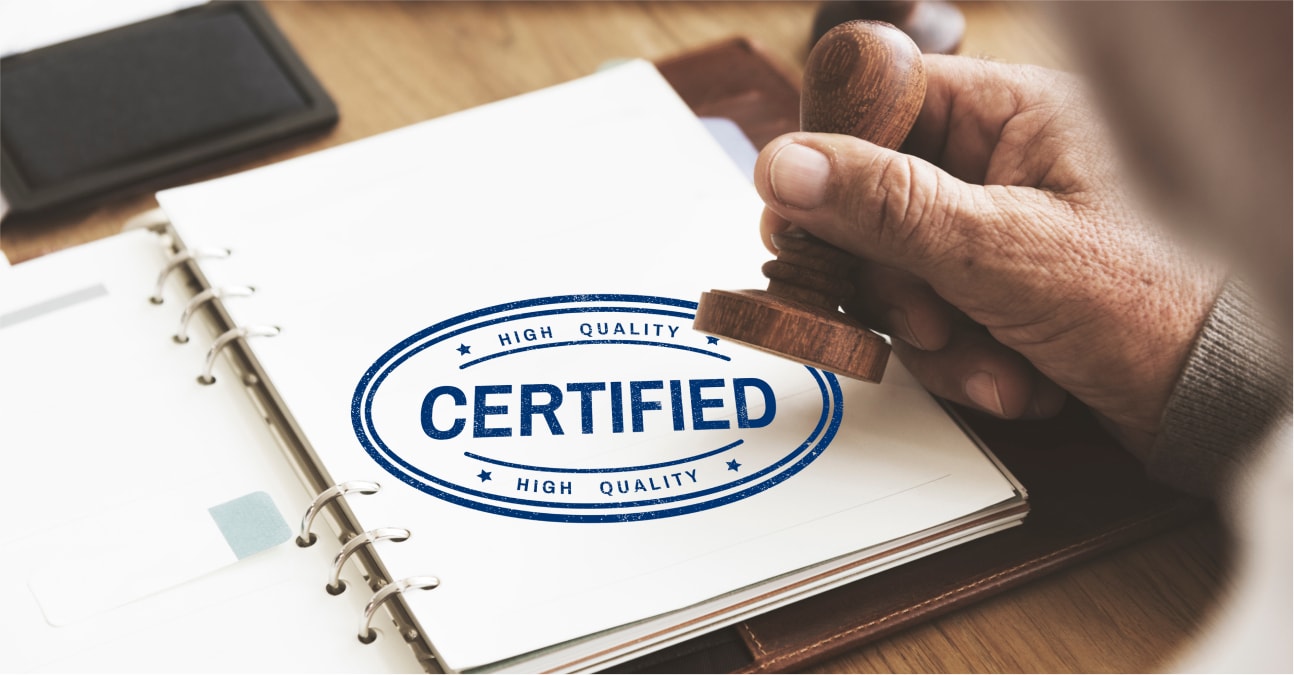 Safety is Key
From wheeled and adjustable office chairs to filing cabinets and drawers, safety is paramount. The same is to be said for used office furniture, if not with more quality assurance in mind. You want to be confident that pre-owned office furniture has been inspected from top to bottom, including catches, mechanisms, and adjustment features.
Quality assurance puts your mind at ease that the money you are investing in your office furniture is well spent. The potential for any accidents or easy breakage is minimized, just as it would be if you were purchasing new. If any potential pre-owned office furniture does not pass the quality checks, it will not be sold; of that, you can be sure. Likewise, should there be any tears or discoloration, it could be a sign that the item is aging and therefore requires refurbishment to make the grade when it comes to quality assurance.
Used Computer Desk
Value For Money
Utilizing refurbished furniture in your office is not obvious to outsiders. With quality checks and defect inspections that have taken place, your pre-owned office furniture will look just as new as it once was straight off of the shelf. Refurbishing office furniture comes at a lower cost than manufacturing the entire piece, making buying used furniture the smarter, more cost-effective choice.
Reducing Carbon Footprint
Just a couple of decades ago, the world was very much in a throw-away mindset, but this attitude in all strides of life is rapidly changing. No longer are people so quick to replace, but instead, refurbish or re-use. By maximizing the life of office furniture by way of refurbishing, your company's environmental values and goals can be worked towards with a positive, earth-saving attitude.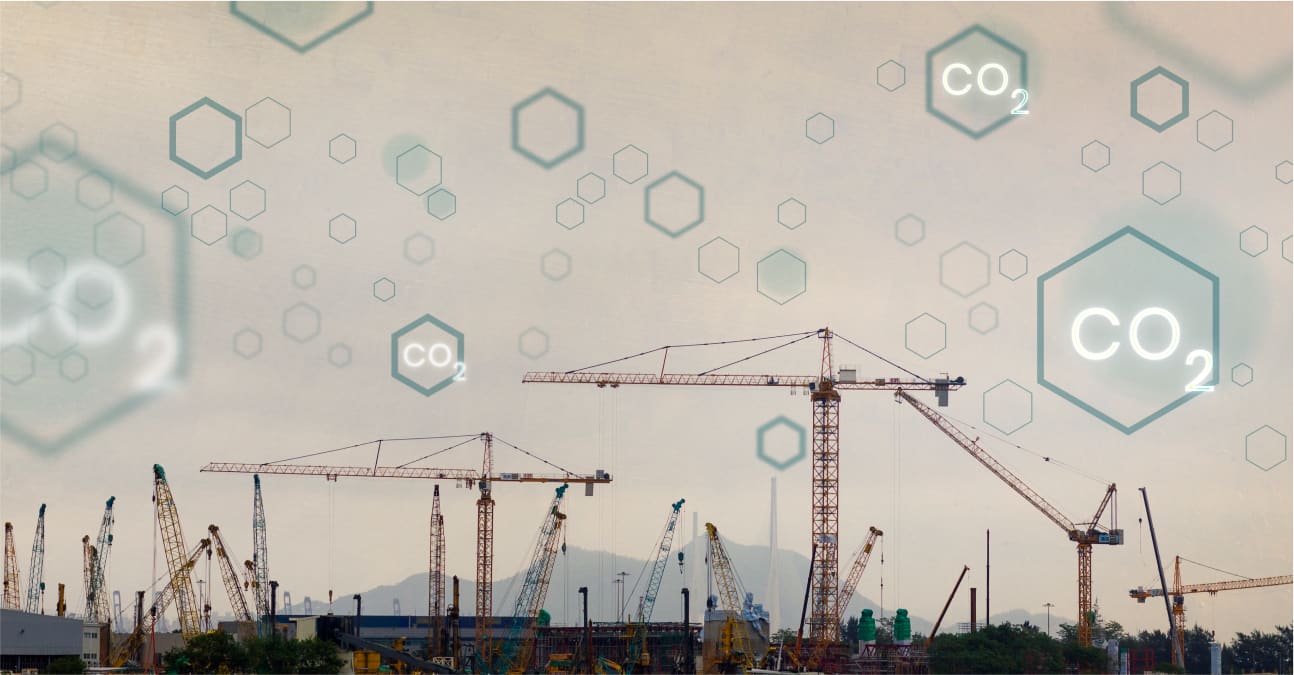 Longevity of Your Investment
If buying pre-owned office furniture brings ideas of mismatched chairs and a general mash-up of furniture ranges to your mind, then think again. Not only do we check for minor cosmetic damage through to major mechanical defects, but when refurbishing our items, we listen to your visions and take your comfort seriously. By modernizing used office furniture with your requirements in mind, you can be sure that your pieces will last the test of time to the highest quality standards.
At eLtru's, delivery and installation are also offered as part of the service. By choosing an end-to-end service like this, the quality checks won't end until you're 100% satisfied with your pre-owned office furniture in exactly the space that you need it.