Refurbishing an old & plain workspace can bring it back to life. It is an opportunity to represent branding & design. You can also do this during an office move or liquidation. Employees who are conscious of their careers want to evolve from the mentality of 'out with the old and in with the new.'
The culture
A reuse culture is enabling procurement departments to save money, allowing them to allocate that money to other areas, such as staff activities and facilities. When people in your organization are encouraged to reuse space or recycle furniture, they are more engaged & the company benefits as a result.
How Does Furniture Recycling & Donating Benefit The Environment?
Furniture is produced with fewer raw materials, reducing pollution.
Energy can be saved by recycling
By emitting fewer greenhouse gases, your organization contributes less to global warming.
The use of assets you already own & do not need to acquire will save your organization money.
As a result, less waste is disposed of in landfills.
A product can be used for its entire life cycle rather than being disposed of.
Offers schools & charities the opportunity to stock free furniture.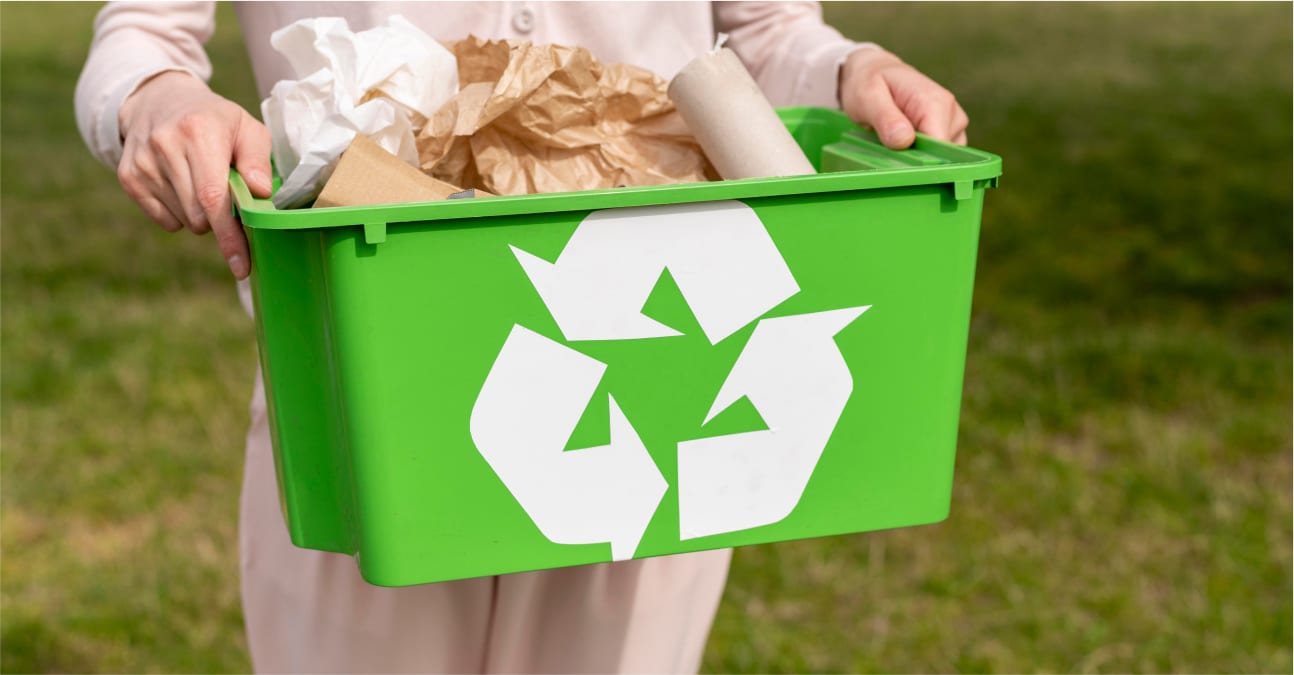 How Can You Help A Charity Or School By Donating Office Furniture?
Used Office Furniture Liquidators
A charity or school can benefit from unwanted electrical devices, chairs, desks, couches, stationery & more. You might also consider making charitable donations to community centers, churches, nonprofit organizations, or shelters in addition to furniture shops. Whenever you discard a piece of useful equipment, there will always be a new home for it, you just need to think about where to put it. Your community & the people in it will benefit from this.
Can Furniture Be Repurposed?
It's a wonderful idea! Reupholstering a chair that is still functional and comfortable by replacing the fabric would be a great idea if the chair itself is still stable. File cabinets have been turned into flower beds when flipped on their sides. Changing old furniture into something useful and creating less waste is better than dumping it in a landfill, as long as it is useful. office moving problems. This way, you can enjoy a seamless and stress-free commercial relocation experience.
Reasons You Should Consider Reusing Office Furniture
It is possible to minimize your environmental impact by procuring reused equipment from other organizations. You don't have to buy new every time you purchase equipment. Instead of embracing the reuse movement from both sides, you can support both and promote it. Office furniture used by businesses is usually in excellent condition since it often outlives trends and styles. Modern office furniture can last several decades, while refurbishments are more frequent. With used office furniture, you can save money while gaining high-quality equipment, allowing your funds to be invested in more important activities.
Here at eLtru, part of our core values is to ensure that we do our part in looking after the environment and we always encourage the reuse of used office furniture. We will do everything to help you to donate your old office furniture with ease. Just get in touch with us today!